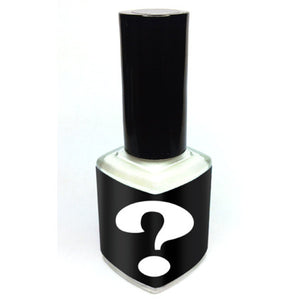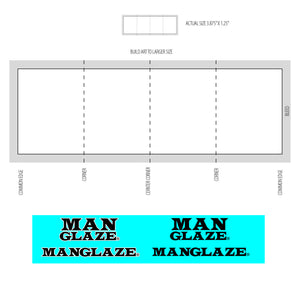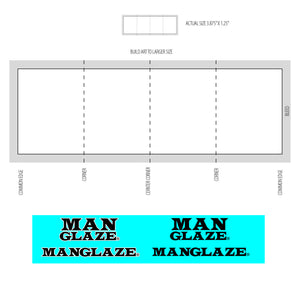 Mattesturbator™ - DIY Label Experiment
As an infant baby-child, did you dream of one day designing your own ManGlaze® bottle label? Now you can do just that and, you may save a few bucks in the process.

This is an experiment that we've wanted to do for a long time. If it's cool, we'll keep doing it. If it sucks, it'll go away.

If you are interested in designing your own bottle art, first send us an email at mail(at)manglaze.com. We'll provide you with a template and go over some of the finer points, logo/legal requirements, best practices and work with you to make sure it's kick ass.

Because we're offering a deal on these, we have to limit the availability to one design per color and we reserve the right to disapprove of artwork for any reason but especially if it's half assed or could get us arrested. 
NOTE: Please do not add this item to your cart until we make sure your art is ready to print.