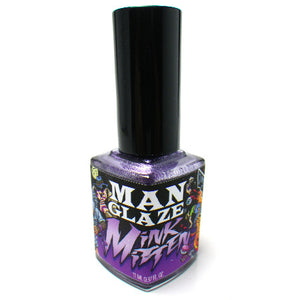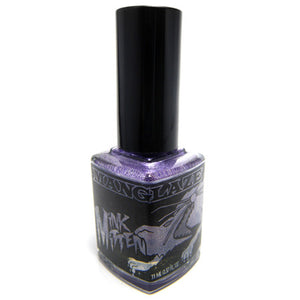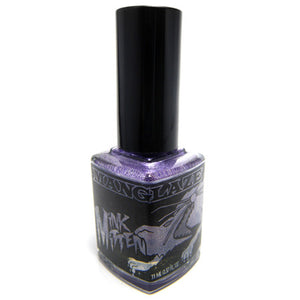 Mink Mitten™ - Metallic Lavender
What woman could resist a guy wearing a metallic lavender nail colour named after furry love gloves? Probably a bunch but those chicks are no fun anyway. For the label on this one Joe Simko drew inspiration from actress Pam Grier. Also available in our 'Chicago Rat War' label art.
Metallic Lavender Matte Nail Polish, with mega sparkly shit that makes it look way awesome, 11 ML. 0.37 FL. OZ.
Our Original Tough, Fast-Drying, Manly Matte Finish 
Formulated for Ugliness
Big 3 Toxin Free & Cruelty Free
NOTE: Please look at PICS before you buy. No refunds for missed color expectations.